It is free to enter the shuffle and 50 winners will be selected who can then purchase a randomly assigned Goanna with prices fixed at 444A.
To take part you will be need to visit our discord server (grab a free account if you dont already have one) and enter your wallet address to gain a ticket in the draw. 
Once the raffle has closed 50 wallets will be randomly selected and each assigned a Goanna.
Our Rand Gallery shop will be open soon after the shuffle has ended. Here you will need to connect the same wallet used to enter. Successful entrants will then be able to buy their allocated Goanna.
You will have approx 24 hours to collect your Goanna following the end of the raffle.
The 50 Goannas included in the drop are numbers 057-106 and includes a number of rare and super Goannas.You can explore these via our collection page.
The shuffle is now open. You can enter anytime between now and the closing times listed below.
Pacific Time: Sunday 2pm
GMT: Sunday 10pm
AEST: Monday 7am
Soon after the shuffle has concluded, winners will be able to collect their allocated NFT from the shop. You will have approx 24 hours to collect your Goanna or you will lose your allocation.
1) Join our Discord server
2) Enter by making two posts in the channe named  "Shuffle"
# Post 1: Register your Algo address as shown below
e.g !register BXSAHPxxxxxxxxxxxxxxxxxxxxxxxxxxxxxxxxxxxxxxxxxxxxxx2LOKA
# Post 2: Enter the Shuffle
e.g !enter algoanna1
3) 50 Addresses will be chosen at random and each assigned 1 Goanna
4) Visit our Shop Page on Rand Gallery and connect your wallet (you must use the same wallet you entered the shuffle with)
5) If you were successful your assigned NFT will be available for purchase for 24 hours
6) Any unclaimed Goannas will be thrown into a bargain bin and offered up to the Owners club members from week 1.
This weeks shuffle includes two NFTs which unlock additional prizes for the holder.
If you become the owner of Al Goanna 087 you will also receive the Algobot that is featured on Al's hat.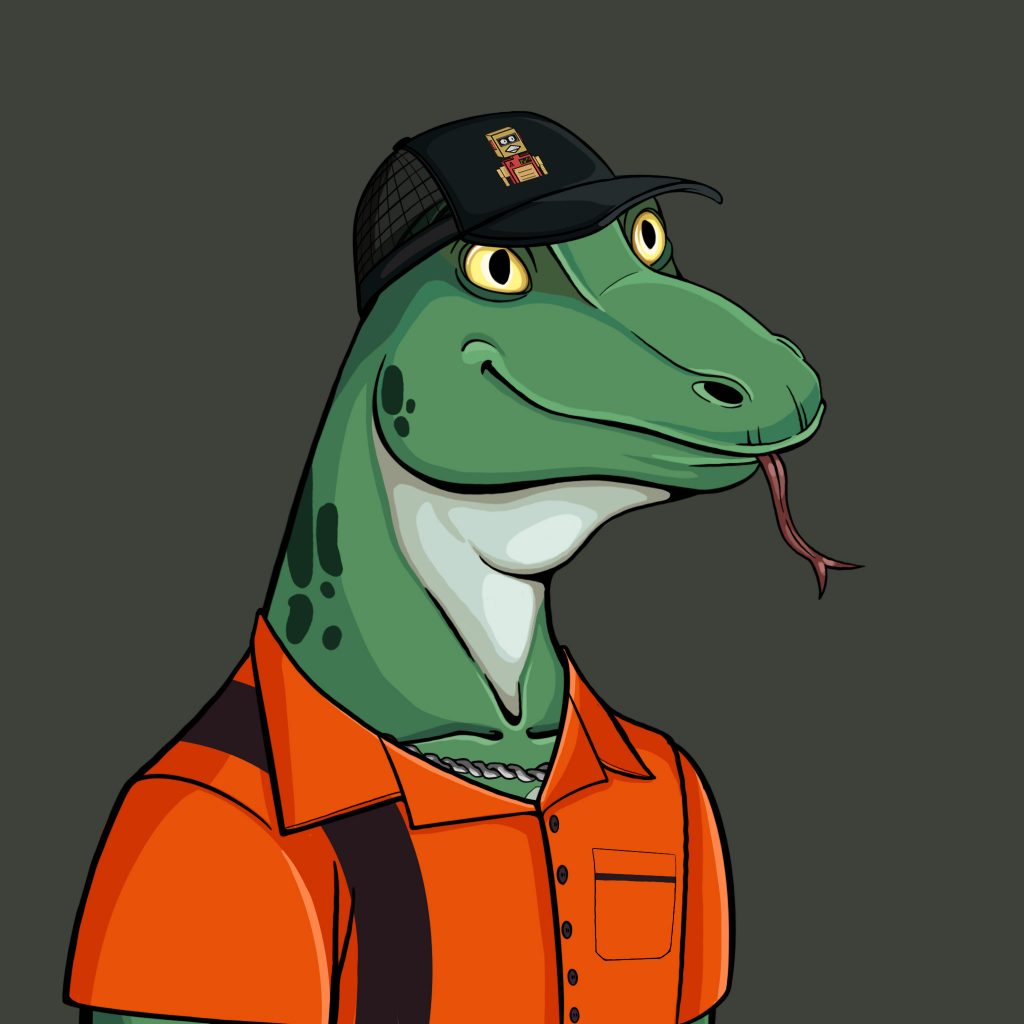 Al Goanna 087
ASA 335150149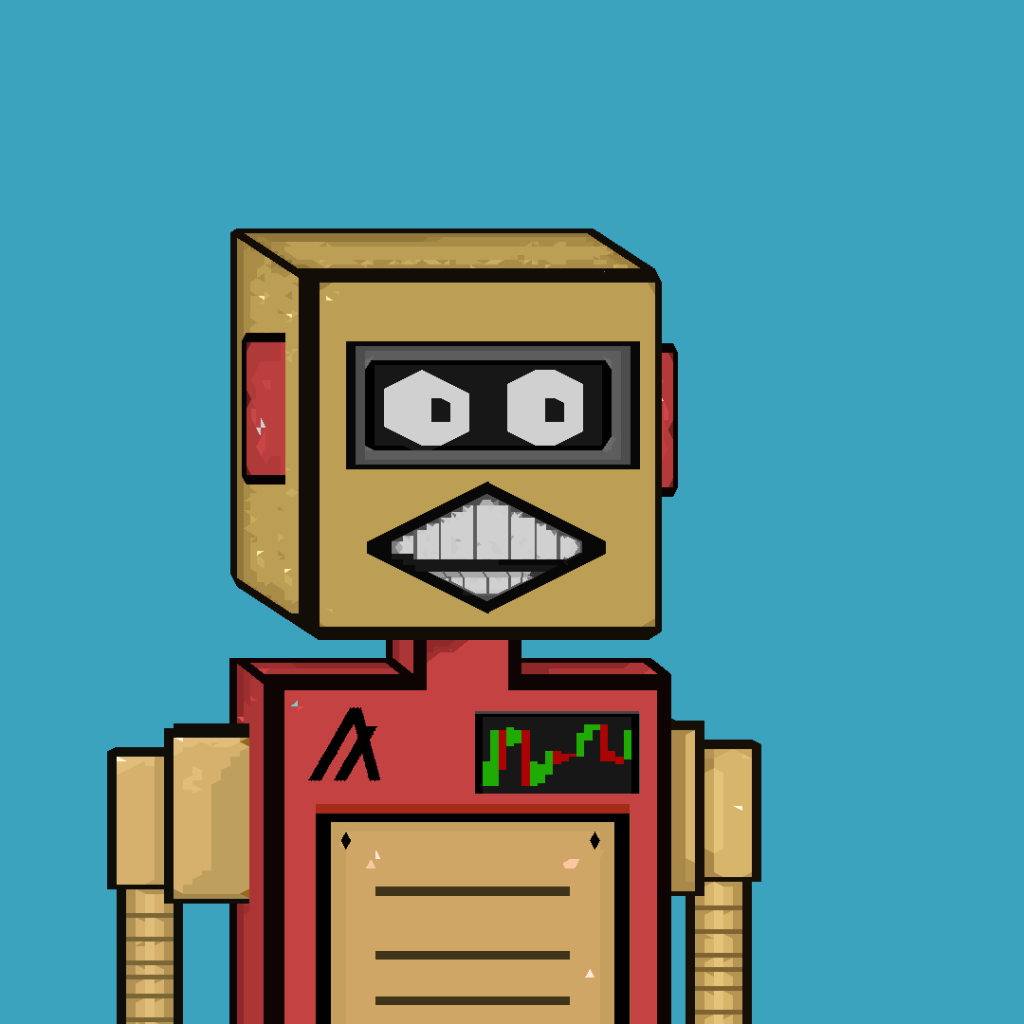 If you become the owner of Al Goanna 080 you will also receive the Llama from Flora's Flock that is on Al's hoodie.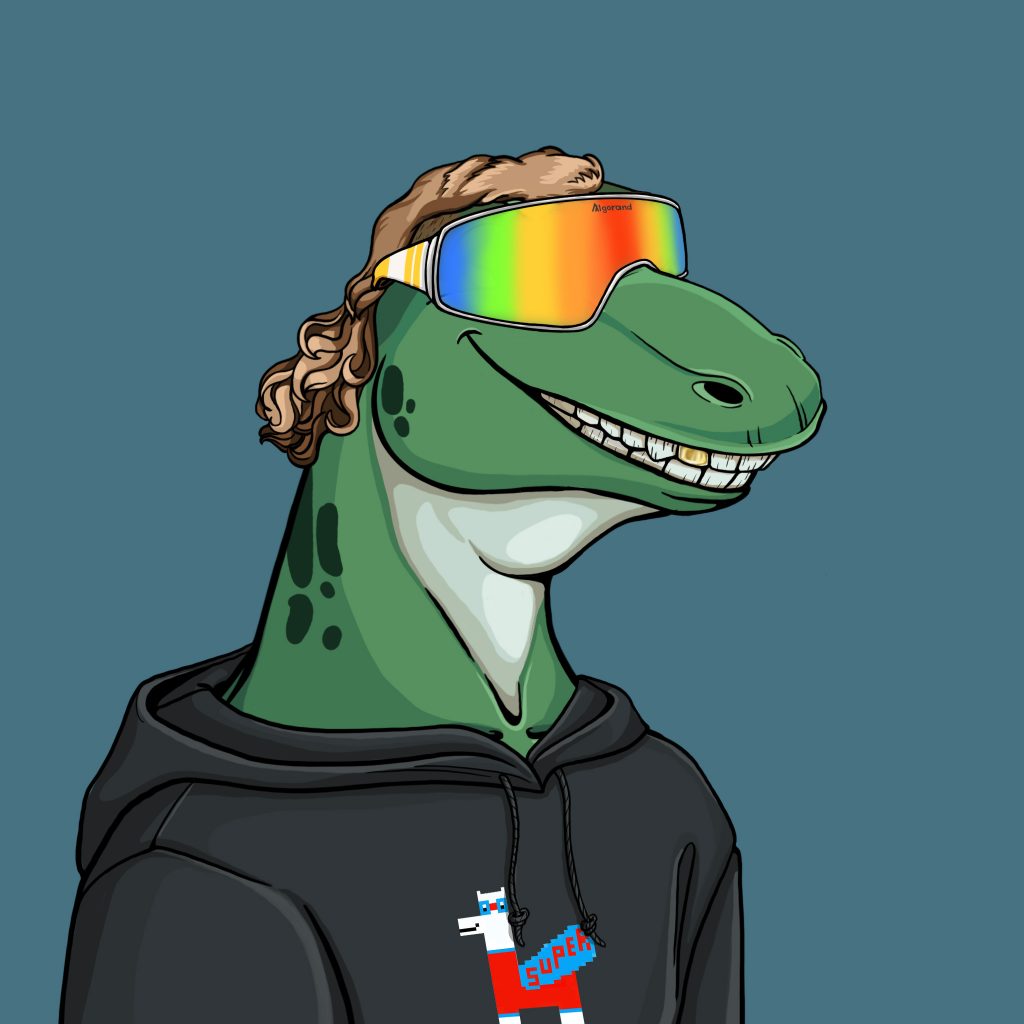 Al Goanna 080
ASA 335138360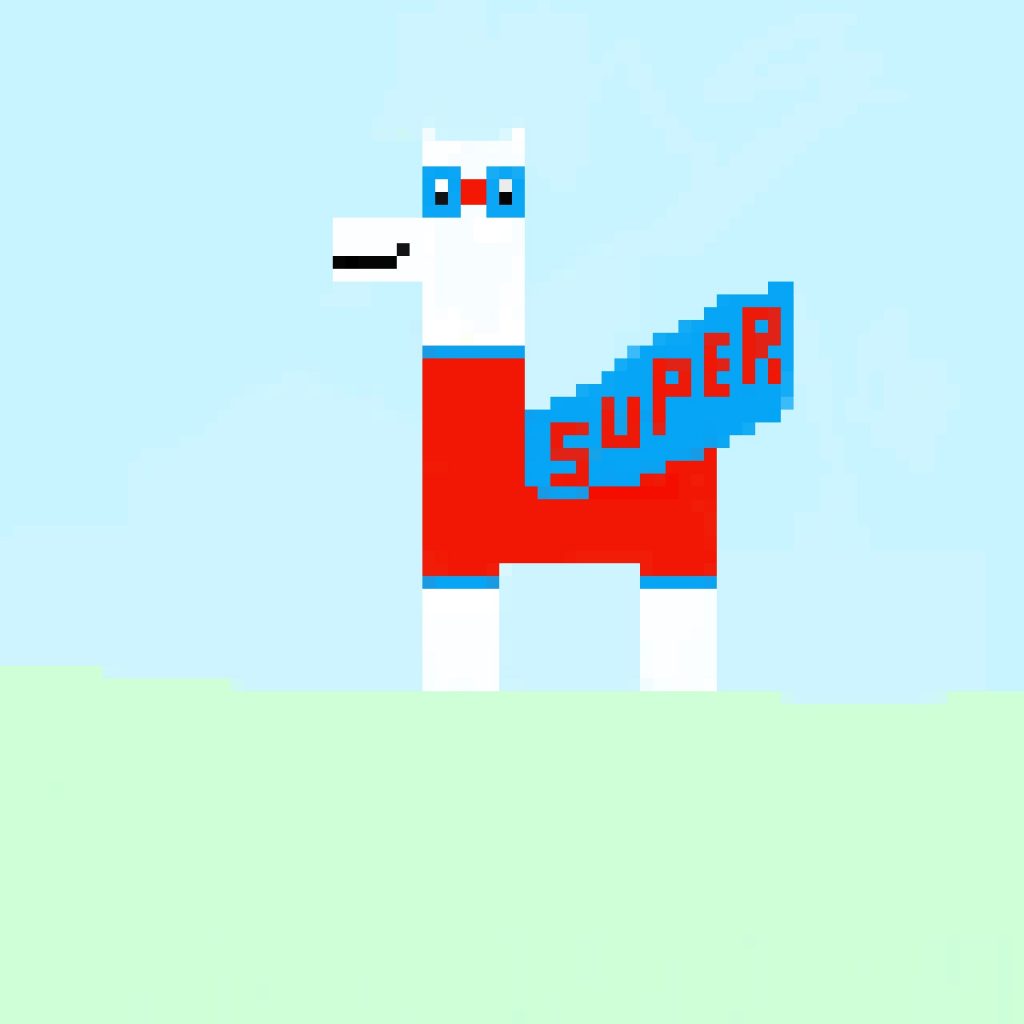 Flora's Flock 024
ASA 319938495