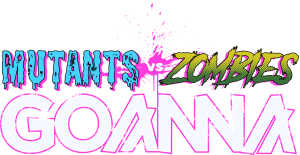 Ahead of the Goanna V2 launch in early August we are offering WL opportunities to cross chain communities. Here's the what/why/how

The project started with a simple goal of planting one tree for each NFT, since Sept last year the total trees planted is over 100,000 and they have now established a dedicated environmental impact fund.
In addition, Al Goanna has pioneered NFT staking and created numerous Community Investment DAOs, investing in a variety of Solana and Ethereum NFTs, as well as gaining access to Seed/Early Round Investments in the Algorand Ecosystem. Check out our Achievements here.
Why offer WL spots to your community?
Added utility for your holders
Zero Cost to you
We do all the heavy lifting (no work needed)
WL spots are allocated to your community
A set of instructions for WL are provided for distribution in your discord/telegram (wherever your holders hang out)
In the instructions is a simple google form (discord name/sol wallet/algo wallet)
That's it – Once the drop is ready to go and dates/times confirmed, we will tweet out instructions to all WL holders via our Official twitter account. WL registrants login to our website with the wallet provided and claim their NFT
What does the collection look like/mint price etc?
The collection: Mutants V Zombies is based on our MAYC #5636, named Andy, who has found his way from Ethereum to Algorand via wormhole into the Goanna Forest. His very presence has changed the Goanna Landscape as we know it: MvZ will be two dualing factions, separate collections in one with over 700 unique traits.
Drop size is 5555 NFTs (currently over 50% are already allocated)
Mint price is 222A ($66/ 1.95 SOL / 0.06ETH)
25% of the mint price is being used to seed the DAO treasury
25% of the mint price is going to the Tree Planting Fund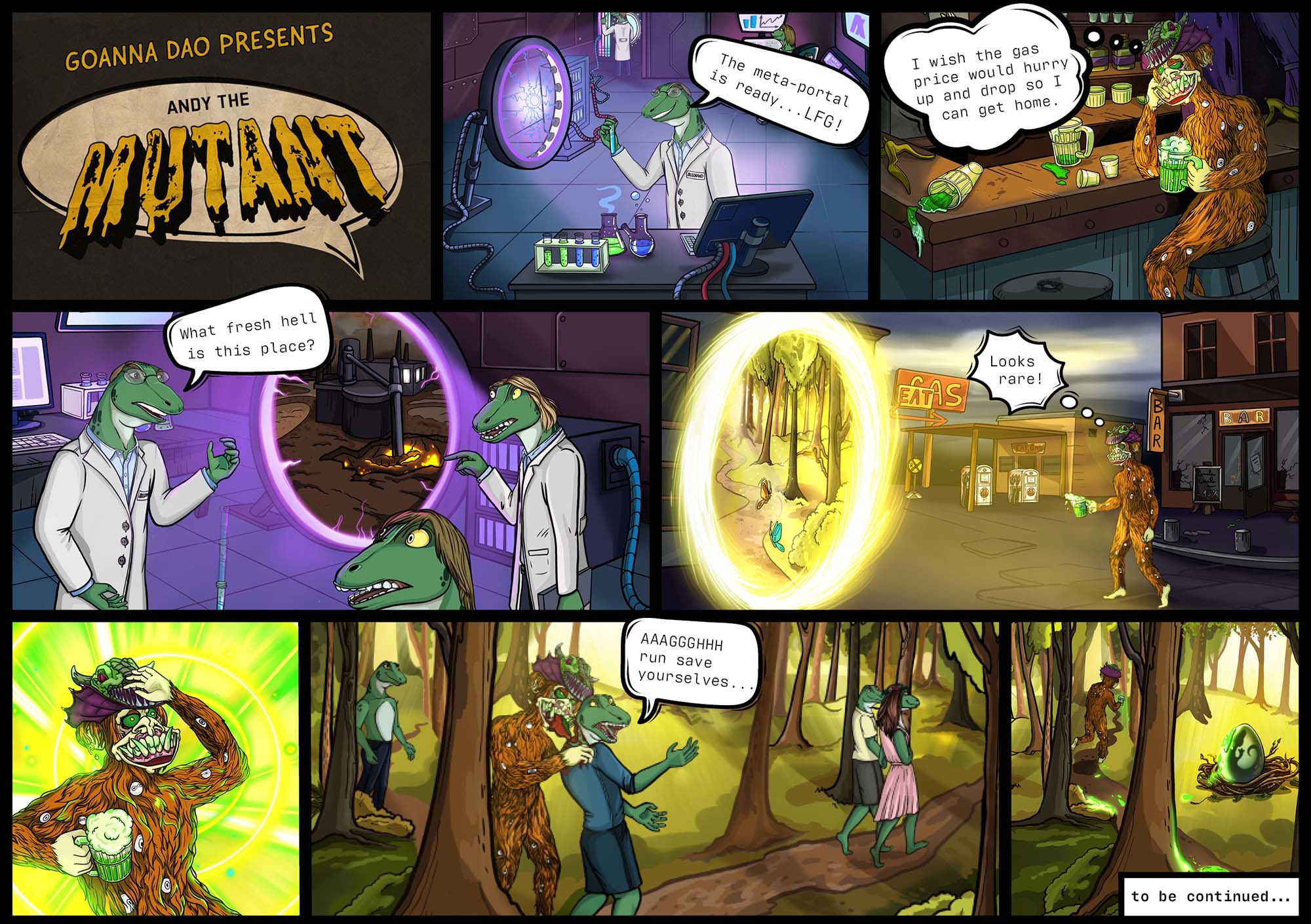 Isn't there friction to sending people to other chains?
Yes, things like setting up wallets etc are unavoidable points of friction but to make it easy we have prepared a number of resources to walk them through it. We estimate they can be up and running with a secure Algo wallet in less than five mins. Plus it means if they've gone to the effort of setting it up we know they want to claim their spot, so its win-win.
Al Goanna has a unique opportunity to showcase Algorand's Pure Proof of Stake Chain with 4.0 second transaction speed & grow the Algo NFT ecosystem! Encouraging NFT collectors from other chains to come and explore Algorand, we're sure others will grow to love our fast, cheap, carbon negative blockchain with 100% uptime.