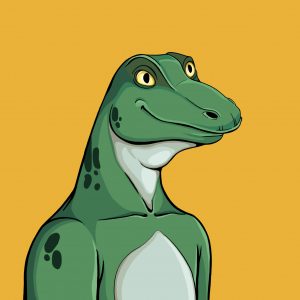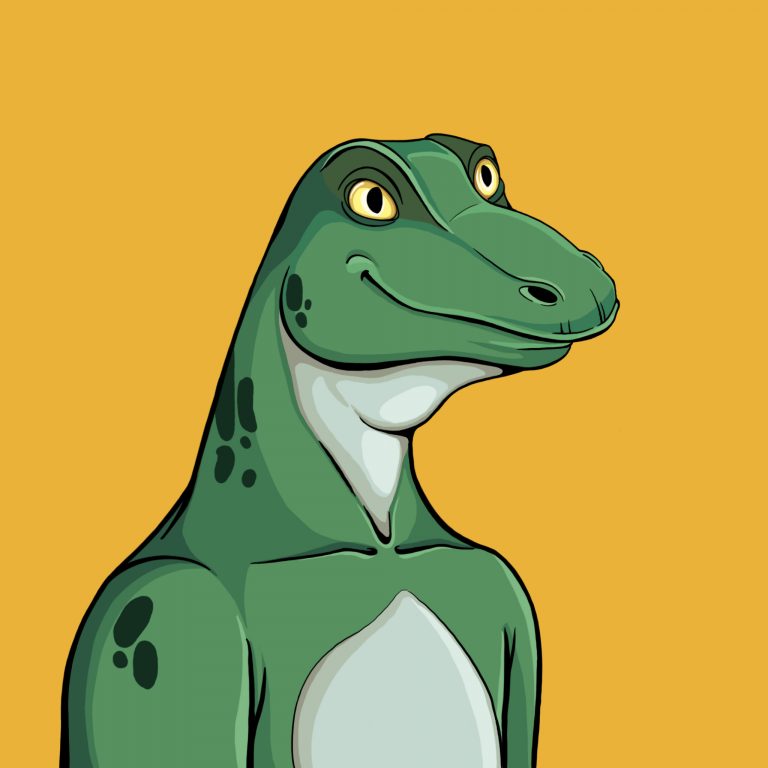 With NFT projects there is always a big emphasis put on the future through roadmaps but its just as important to look in the rear view and remember where you've been. Personally, I recommend that all creators do this, as much for their own sanity as anything else. Running an NFT project is incredibly rewarding but it can also be demanding and like anything else they'll be days when things are tough. On those days, I like to have a look through some of the milestones we've achieved along the way and remind myself just how far we've come.
5000USD holders giveaway
Yieldly Prizegames
NFT giveaways, Algobot, Flora's Flock, Opulpus
AB2 Gallery donation – 1336A
NFT Explorer donation – 1,850A
CHADD+ADHD Fame donation – 1319A
Victoria's Promise Donation – 22,000A
Everglades Foundation – 6900A
Merch discounts – $8683AUD
VR Treasure Hunts
VR auction event
Goanna Bio's
Animated Graffiti Mural
Daily NFT giveaways in Discord
Parkour Game Giveaway – MNGO, Paul Mcneil and V1 Flemish Giant
Weekly Guess the Floor Prizes
Virtual Escape Room Challenge 70 participants
Official brand mascot for xBacked
Brand partnerships with Ab2, Acorn, Algodex, Algo Pulse, AlgoFi, Algomint, Anthill, Borderless Captial, C3, Eterna, Exa Finance, Fame, Headline, Meld Gold, Meld Ventures, Polynize, Prismatic, Rand Gallery, Reach, Smile, StrtUp Boost, Tinyman, Valhalla Capital, Xbacked, Xfinite, Yieldly
First Algo NFT collection to be purchased by VC firms as strategic long term investment
Official partnership with Algorand to produce 888 Decipher NFT invites
1500A donation to Decipher After Party
First Algo NFT project to hit 1M Algo volume.
Algo NFT ATH of 111,111A
NFT Staking
Egg Rewards
Burn Ticket
Stakers Lottery
2 x Hodlers Airdrops
Zombie Bites
Mutant Fruits
2 x Art Goanna Releases
Caleb Hutchinson
Sofles
43,420 Trees planted through Carbon Neutral
Set up Gilbert Goanna Tree planting fund: over 200,000A raised so far
48,307A donated to the Tree fund by the Goanna Project
Egg Auction with donation matching from AK foundation raised
Ukraine Aid 7251USD
Northern Rivers Flood Relief 9121AUD
Exhibited at Seattle NFT Museum as part of the "Climate Conversation"
Present at Brisbane Institute of Modern Art
Exhibit and Present at Algorand foundation Earthday
Donate two NFTs to Earthday
Goanna DAOs
Andy the Mutant DAO – holds M2 Mutant, Ape, Otherdeed, v1 Goanna, Pineapple, Bite, Art Goanna, 7x Goanna Stories
MNGO DAO – holds 5xMNGOs + Yieldling
Mutant DAO 19067 – raised 73,900 algo and distributed 165,040
DeGod DAO
Onyx DAO
Crazy Goose Flock DAO
Sol Stead DAO
Wayru DAO – first community led DAO that formed an LLC to participate in seed round
Zest Cap DAO – angel investment in Zest Cap seed round
Sponsor of Strtup Boost NFT mixer at NFT NYC

Flipside x Goanna onbaord 1500 users to Algorand
Giveway Goanna Egg as reward to Flipside holders

Sell out 777 NFTs @ 222A during Forest Folk Launch
3 x Goanna Eggs + merch as prizes for holders