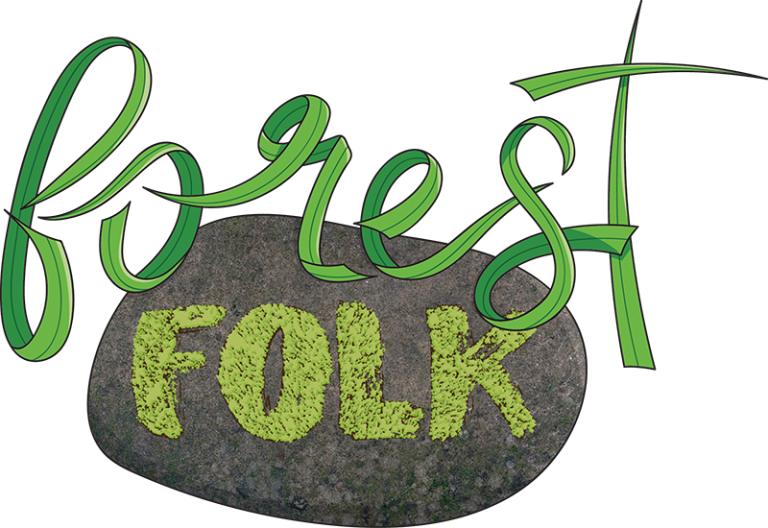 Project Overview
Forest Folk is the first dedicated NFT collection from the Gilbert Goanna Tree Fund. Featuring 1111 NFTs, the collection was created by emerging digtial artist @Edsontoast who won the artist search earlier this year.
Release
777 NFTs will be released in a public which will occur at:
2PM (PT Time) Sunday 3 July
10PM (UK GMT+1) Sunday 3 July
7am (Sydney AEST) Monday 4 July
All NFTs will be priced at 222A.
The remaining 334 NFTs will be retained by The Tree Fund and used to incentivize and reward high value donation.
The sale will be a blind shuffle style drop. The drop will be the first opportuntiy to use the newly developed inhouse shuffle tech from the Goanna dev team.
NFT Utility
NFT holders will gain exclusive access to the Tree Fund Discord channels hosted on the Goanna server.
Holding an NFT will give you the opportunity to become a project governor and take part in regular community votes to decide which tree planting projects will be supported by the fund.
NFT holders will get regular first hand updates from Benji and Kavitha in private AMA sessions.
Once the 777 NFTs have sold out there will be a snapshot of holders taken. These wallets will get the chance to win exclusive NFT prizes and merchandise including Goanna Eggs.
NFT holders will get WL access to the Goanna V2 drop "Zombies v Mutants" happening later next month.