2nd Chance - The Reshuffle
With last weeks "Shuffle" being so heavily oversubscribed, over 275 entries were received for 50 Goannas, we have decided that we would give you a second chance.
We have taken all the entries, removed those who won, and entered the remaining names into this weeks reshuffle for a chance to get one of the 15 Goannas available:
Goan107-Goan121 
1x Gold
1x Purple 
2x Silver Skins
If you visit the shop link, you will need to login with the same wallet that you registered to enter the shuffle. If you were chosen, once logged in you will be able to purchase the Goanana you have been matched with.
Goannas are priced at 475A.
You have until 23:59PM Friday 24 (Pacific Time) to collect your Goanna. Any unclaimed Goannas will be added to Sundays auction.
On Sunday the remaining 35 Goannas plus (any unclaimed by the end of 2nd chance Saturday) will be available in a traditional reverse auction running on Rand Gallery. You can view the collection here
The starting price for the reverse auction will be 3000 and will drop down to a lowest possible floor price of 300 over a two hour period.
The auction starts at
Sunday 2pm PT
Sunday 10pm GMT
Monday 7am AEST
This week we are supporting two important parts of the Algorand eco-system.
AB2 Gallery:
The creators of AB2 gallery have developed a platform that is a key part of the ALgorand NFT eco-system. They've also done it entriely for free relying only on tips and donations. We've created a Goanna in their honour which will be included in the auction. 100% of the proceeds of the sale of this Goanna will go directly to AB2.
FAME
Pioneered by Bilal, Fame is the first ethical crypto ever launched. As "an ethical and self improving crypto community"  their goal is to create a global community ready to create for others and willing to help each other without the need of cash. Pioneers within the Algorand space they support many organisations/charities and were early adopters of a DAO style model.
We have created a FAME themed Goanna and will be donating 100% of the proceeds from the sale of this Goanna, which they will then donate to a charity/organisation of their choice.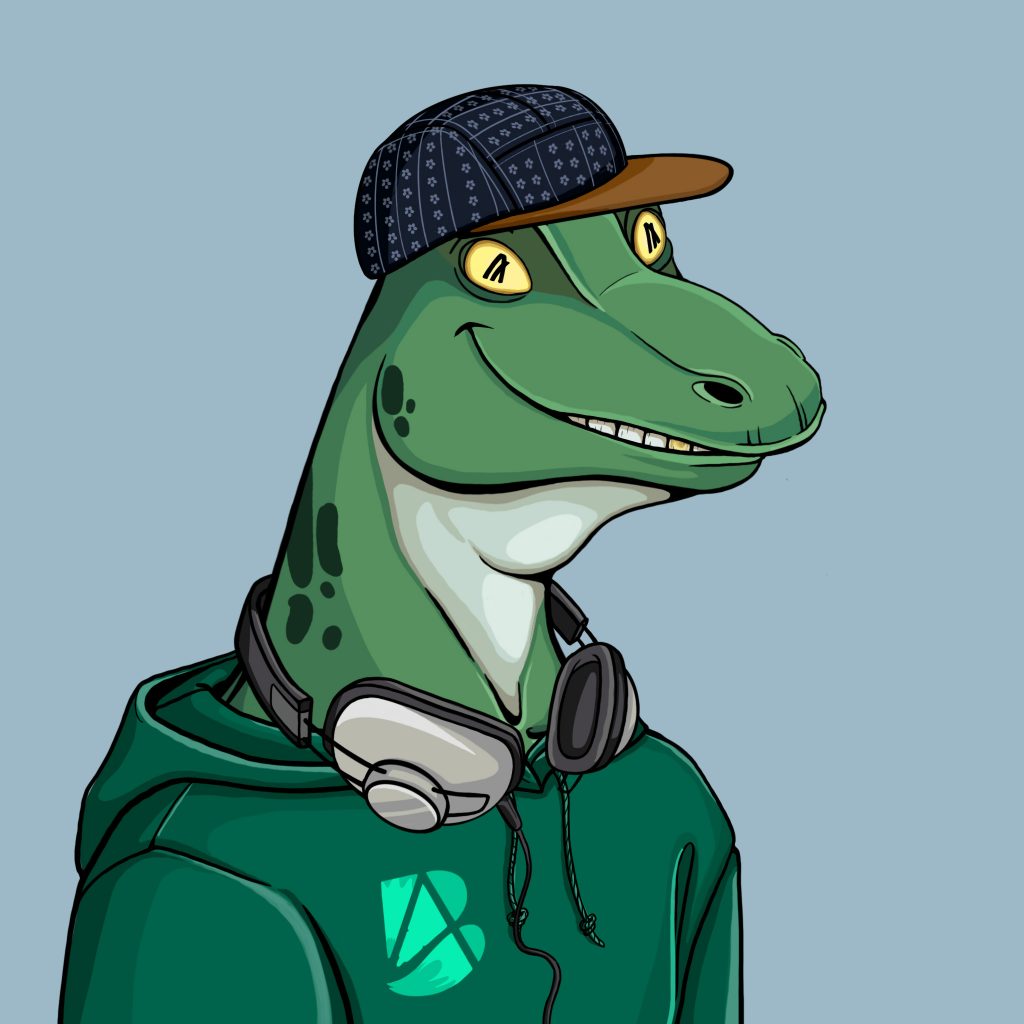 Al Goanna 151
ASA 342634860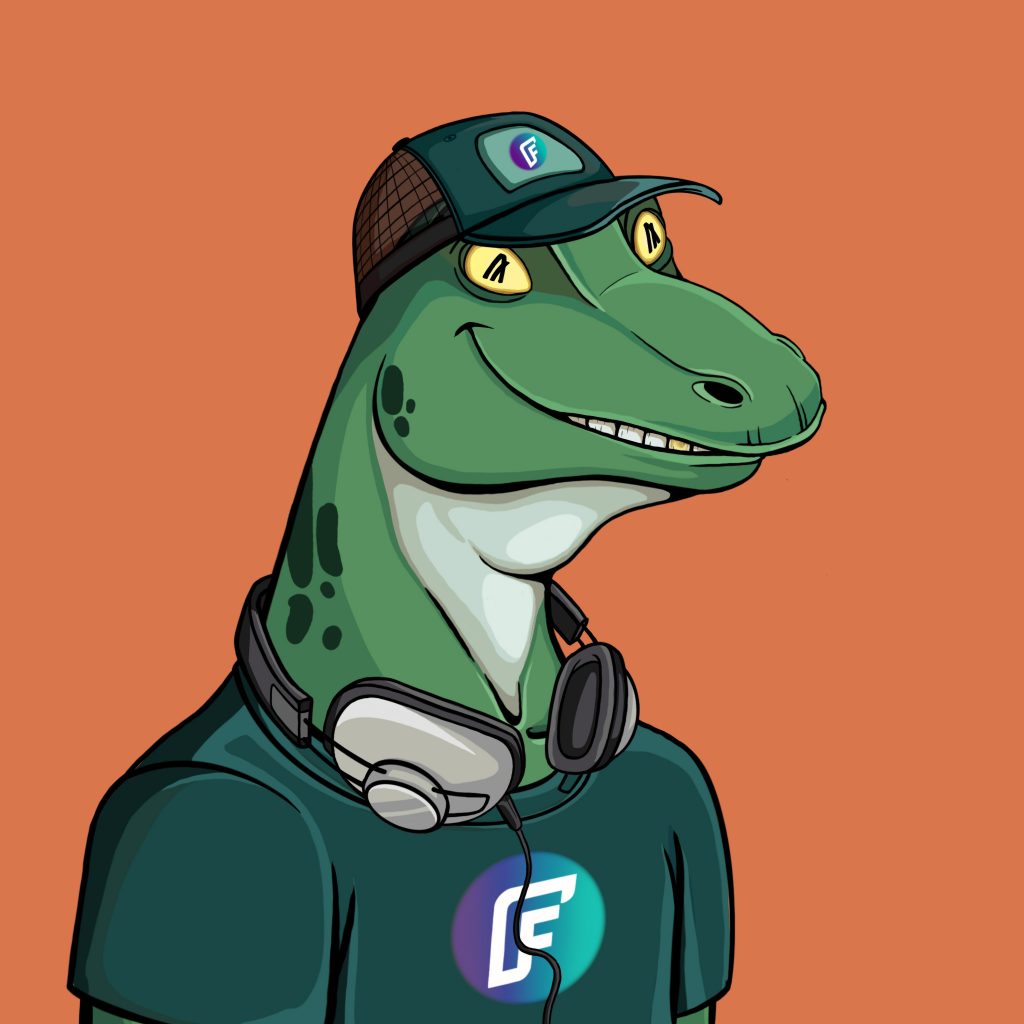 Al Goanna 132
ASA 342601496
Once you become an official Goanna owner you are eligible to join "The Lizard Lounge." Our exclusive VIP members only club.
Access to private TG/Discord Groups
Discount codes and exclusive access to Goanna merch
Chance to take part in weekly Giveaways/Promotions (over 5000usd already given away)
Rewards for participation