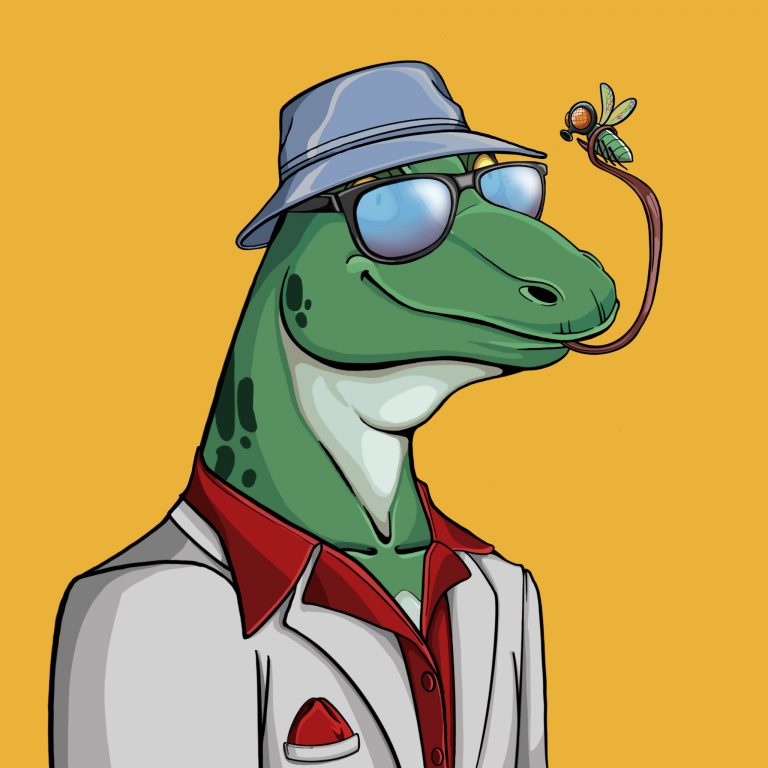 Born in the heyday of investigative journalism, Iggy, like many of his day, found himself called to writing and began his career as an intern copy-editing for Nature and working on his first project documenting the lives of young indigenous iguanas.
Following this work, Iggy's professional career took off when he found himself documenting the notorious Antillean cartel. Though he would emerge as a recognized and award winning journalist following his groundbreaking expose on the world of illegal iguana drug running, he had developed an insatiable drug habit that would stick with him for the rest of his days.
Chasing the scent of the legendary gang Hell's Iguanas, Iggy found himself in the city of all the lost and degenerate iguanas, the city of Sin, Las Goanas. His actions there, steeped in a mixture of alcohol and drugs, would become the stuff of legend.