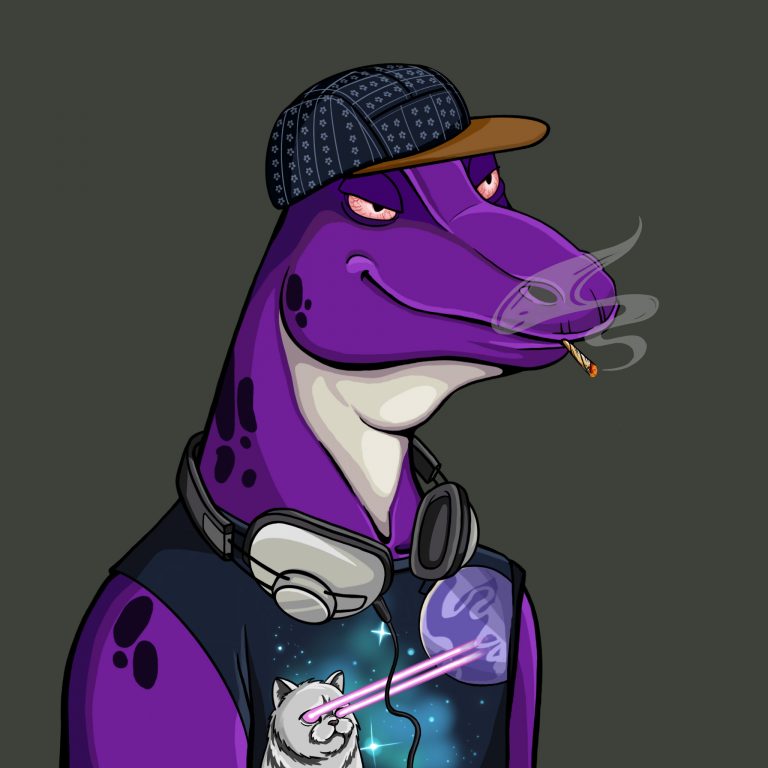 Born and raised in Las Vegas, Nevada, Ren was an astute young Goanna. He had tremendous potential in school but preferred to use his energies synthesizing and composing electronic dance music.
After graduating from high school, he enrolled at UNLV to pursue a Bachelor of Science in Business Administration Management. However, after his first semester, he and a few close friends traveled to northern Mexico. With the help of a Shaman they experienced the powerful effects of the Colorado River Toad also known as 5-MeO-DMT.
This experience was life-changing for Ren who dropped out of school to pursue his love of DJing. Now operating under the alias "DJ Goldie", Ren is working part-time as a cashier at AM PM. He lives at home with his parents in a small bungalow in Las Vegas.
Ren is excited to have his first official booking as a DJ albeit he is doing it pro bono for the experience. He dreams of performing at Omnia Nightclub or Hakkasan Nightclub one day.
Apart from DJing, Ren's hobbies include gaming and hiking. He loves exploring the mountains and trails located just outside of the city.