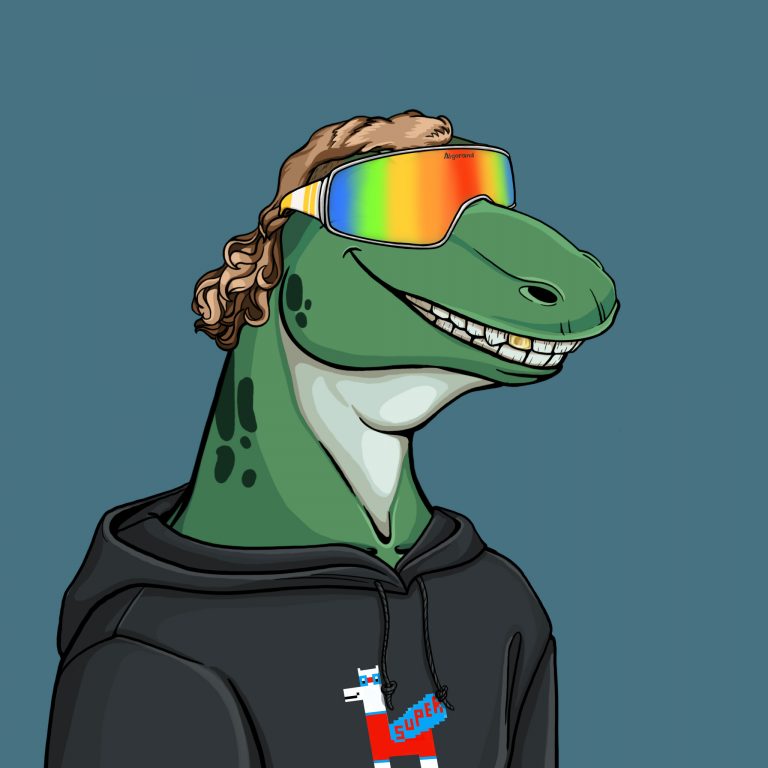 Mr. Green is the name that Adam Bren always went by, while working undercover for the NSA during 06′ to 10′ and later for the CIA during 11′ and 14′. After almost 10 years of service, filled with adrenaline, excitement and doing things he cannot disclose here, he decided to take a break and took a plane to Vietnam for 5 weeks. All he wanted was to breath some fresh air and write his book about what led him to serve his beloved country, about his the lady Goannas he loved, and about his changing perspectives towards life. While he was trekking in Sa Pa, located at the north of Vietnam, he then understood he wants to take his foot off the gas pedal for a while, and just enjoy life and the beautiful things this earth has to offer. When he came back home, Mr. Green was not the same lizard he was before. He threw away his 8 suits and put on his favorite hoodie, grew his hair out and took snowboarding lessons where he would feel so alive and free!
Mr. Green is the type of Goannas who smiles to all, acts kind to all, and appreciates a good 1-1 talk with nature loving lizards and humans.
One day, maybe, just maybe, Mr. Green will release his book about his past.