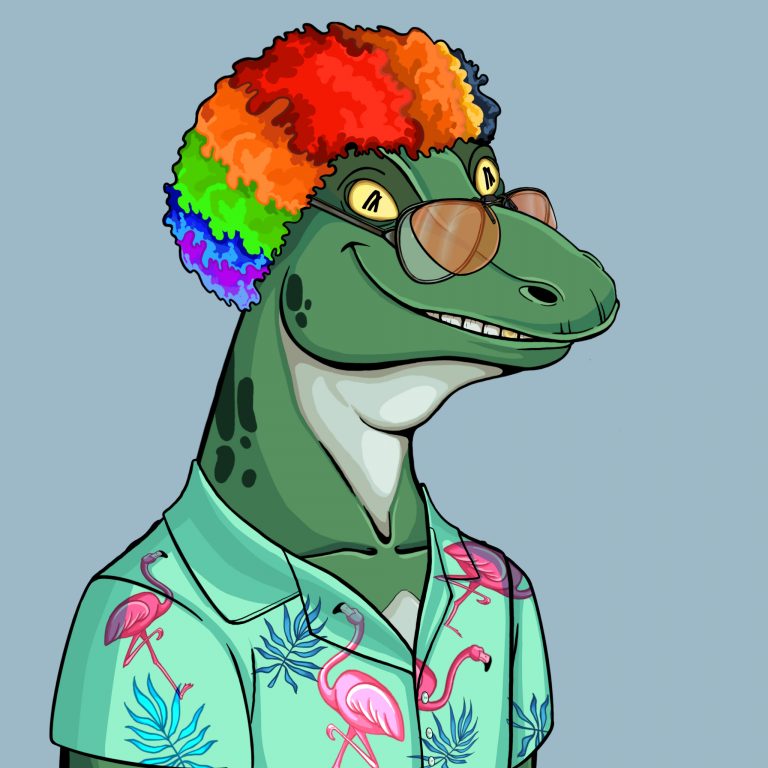 Florida Goanna smiles. Florida Goanna is happy to go to work. Florida Goanna is who you want on your Florida team.
Every shirt I own is a Tommy Bahama. I love Rum, Kenny Loggins and Burn Notice is my favorite show.
My personal motto: Life is short so drive fast and leave a sexy corpse.