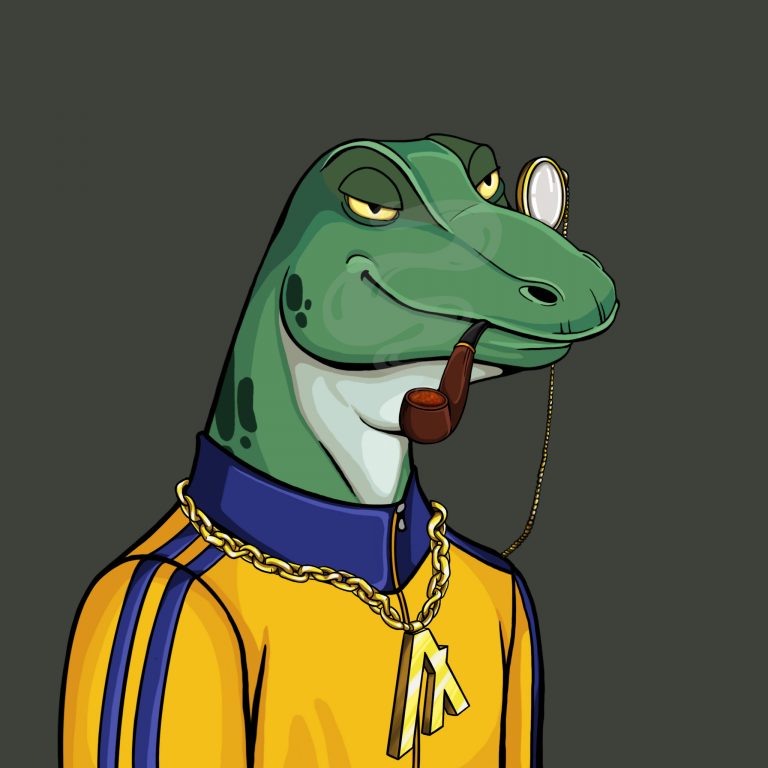 I'm a big supporter of Algorand and its ecosystem, since June 2020. FutureFi is the future of finance, especially "traditional" finance.
Love my Al Goanna #137 and looking forward to meeting others in the pack.
I'm a dad of 2, musician, textile lover, and crypto enthusiast, especially Bitcoin ;-)
Cheers!
Gianpa