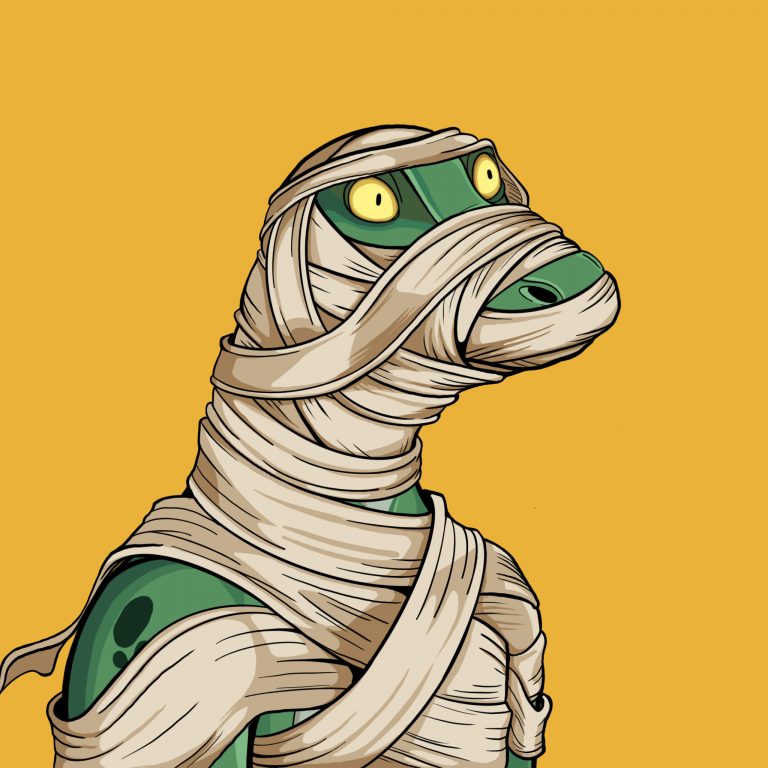 My name is Buster. I come from a small town in a land far away and some people would consider me a country bumpkin, at least – that's what I found out after moving to the Big Apple.
It was hard to adjust for me. Between dodging oncoming vehicles, the bustling crowds trying to stomp me to death on the streets and rats twice my size always chasing me down trying to eat me I quickly became a nervous wreck.
One particularly difficult day, I had just about given up all hope and was sitting in a bathroom crying for my Mummy when a gang of hooligans, led by one particularly vicious brute who only seemed to go by OH-NINE-ONE, came stauntering in and heard my cries. That's when OH-NINE-ONE said "oh, little baby wants his Mummy. Boys, let's give the baby what he wants!" And that's when they covered me in glue and wrapped me up in toilet paper leaving me the way I am today.
I'm not sure where I'll go from here. But I heard there's a new Egypt exhibit opening up in the Museum of Natural History and maybe, if I'm lucky, I can get there and finally find a place where I can fit in.