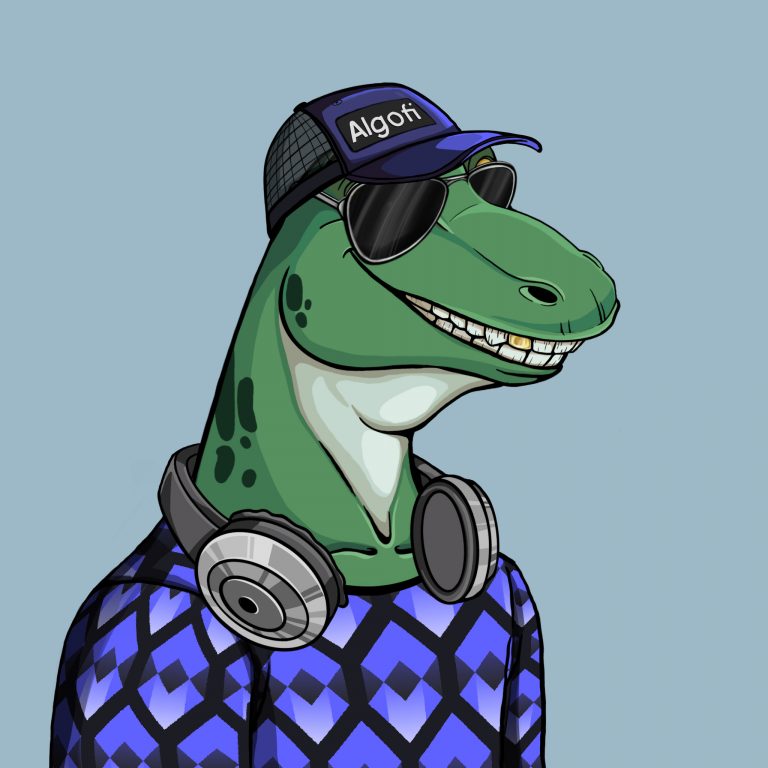 Ship was born in the heart of the United States desert… Arizona.
Ship has a love/hate relationship with iguanas who decide not to work hard. Loves the idea of relaxing and just "Getting by;" Hates the fact that this isn't an option for him. This Al Goanna will do anything in his power to "Make it." He may have his pitfalls with drug usage to reach his goals, but one thing's for sure… He's changing the dynamic in his family and creating generational wealth.
Loves music. Mainly electric and rap music to keep him stimulated… Always keeps the shades on to remain incognito.