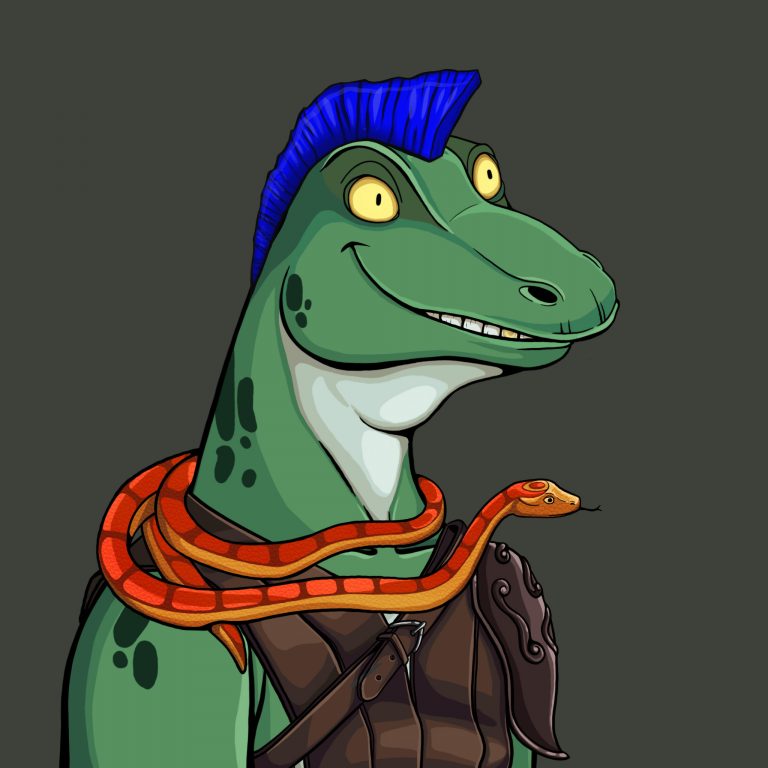 My name is Private Ryan (funny ha ha cuz movie + my name is Ryan :).
I grew up right outside of Rio de Janeiro. My family was full of college educated doctors, lawyers, and all professions of the sort. I went to University because I had a natural interest in financial markets and the study of economic thought. Growing up, I had always been into motocross, I used to ride daily to the point mother would get mad because I made a habit of riding right up until dinner. She always told me I better grow up soon. That I had to go to college to make something of my life, and dirt biking wouldn't pay my bills. Those comments always hit me hard, so I would go up to my room after dinner and talk to my pet Coral Snake (I named him Carl). Carl and I would talk about everything. He knows I was really interested in real world economic problems, but I also loved the adrenaline rush of any extreme sport I could get my hands on. You name it: skiing, hiking, climbing, FLY fishing, sky diving, white water rafting. I loved it all, and feared my life of fun would end in a white walled office.
During my experience at University, I was originally most interested in financial markets, but they quickly began to bore me. I began to pursue economics. Not just in the classroom, but also reading books from Ray Dalio. As I began to dig deeper, Carl and I would talk through the holes we saw in economic thought. It seemed as though no one else saw them. The friction the financial market causes made me want to do something about it. Carl slizzarded to me that I should learn about what blockchain could do to solve the problem. We dove in head first, first learned about Bitcoin, and then its downfalls. Then turned to Ether and its downfalls. Then the rabit hole opened for good.
Private Ryan and Carl eventually found their home in the Algorand Ecosystem :)