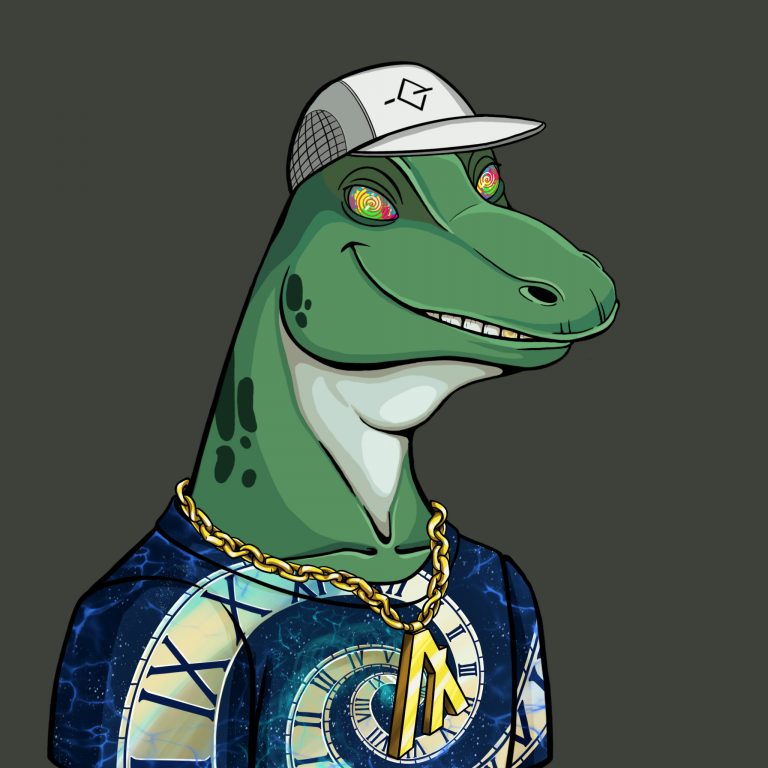 After an unfortunate chance encounter with his grandfather Rick's archenemy, "Doc" Brown, Morty was left stranded in a place that gave him major bogus vibes: the centralized past. Back to the Future was all Morty could contemplate as he had a history test to ace back home in San Dimas. Otherwise, he'd fail high school, prove once again to Abuelo Sanchez…burp…he was the dumbest Morty of the Multiverse, and his band Wyld Stallyns would never go on to not only become the greatest band of all-time but also sell copyright NFTs on Opulous.
Lucky for him, Morty had been teleported to London and found a blue phone booth equipped with a flux capacitor and portal gun. As he was about to head home, the phone rang…
"Morty McFly, your mission, should you choose to accept it…" was cut short by the blast emanating from a nine-gauge plasma pistol, smoking barrel in Morty's infinity gauntlet-like grasp.
Steely eyed Morty now knew his purpose. He wasn't to return home to the future. He was here to save this world and this time from all the "Biffs" trying to squash the Tinyman. Wyld Goannyas was here to rock: HODL GOANNA ETERNA!