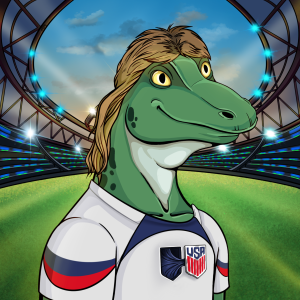 goanna.algo
NHMN26UQUCUSMMTW7DBN2MDB27AU73ZINPELDCYTL3ISNWYZHEJXNNLWS4
With Algorand being the official blockchain sponsor of FIFA and the World Cup being the biggest sporting event of the year, there was no way the Goanna fam weren't getting involved. 
So we've produced a special set of commemorative NFTs for the tournament. 
32 Teams in the tournament
26 players in each squad
Home and away shirt for each team
Total of 1664 NFTs
*All NFTs are 1/1s
NFT mint price is 30A
100% of primary sales are going to be distributed as prizes to holders. The project is absorbing all costs associated with the event. All Algos are being distributed back into the community. 
The prize pool will be distributed amongst NFT holders as follows. 
1st Place Team 60%
2nd Place Team 25%
3rd Place Team 10%
4th Place Team 5%
Each team has two kits, the home and away shirts. Home team kits will receive double the rewards of the away kits. 
To view a breakdown of the prize pool click here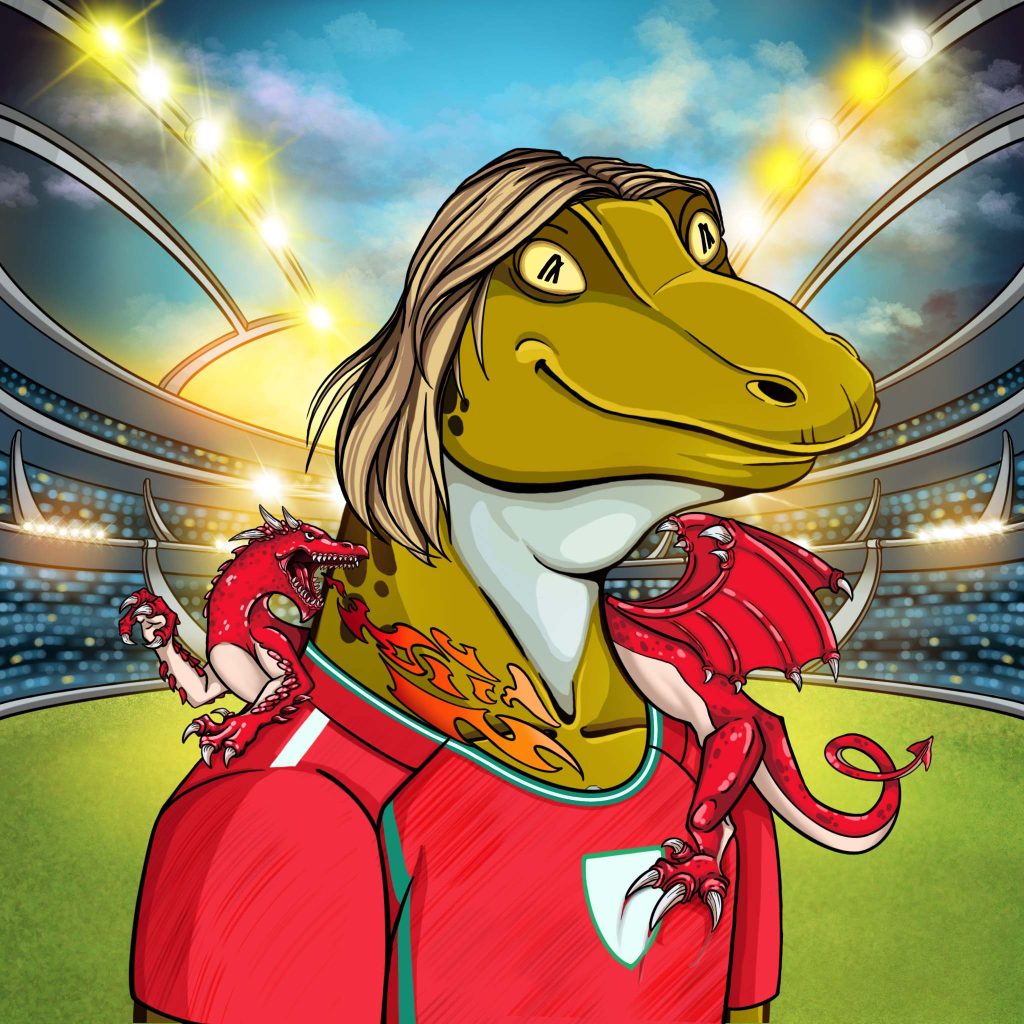 Golden Balls

This player represents the teams MVP. This player will automatically receive double prize rewards.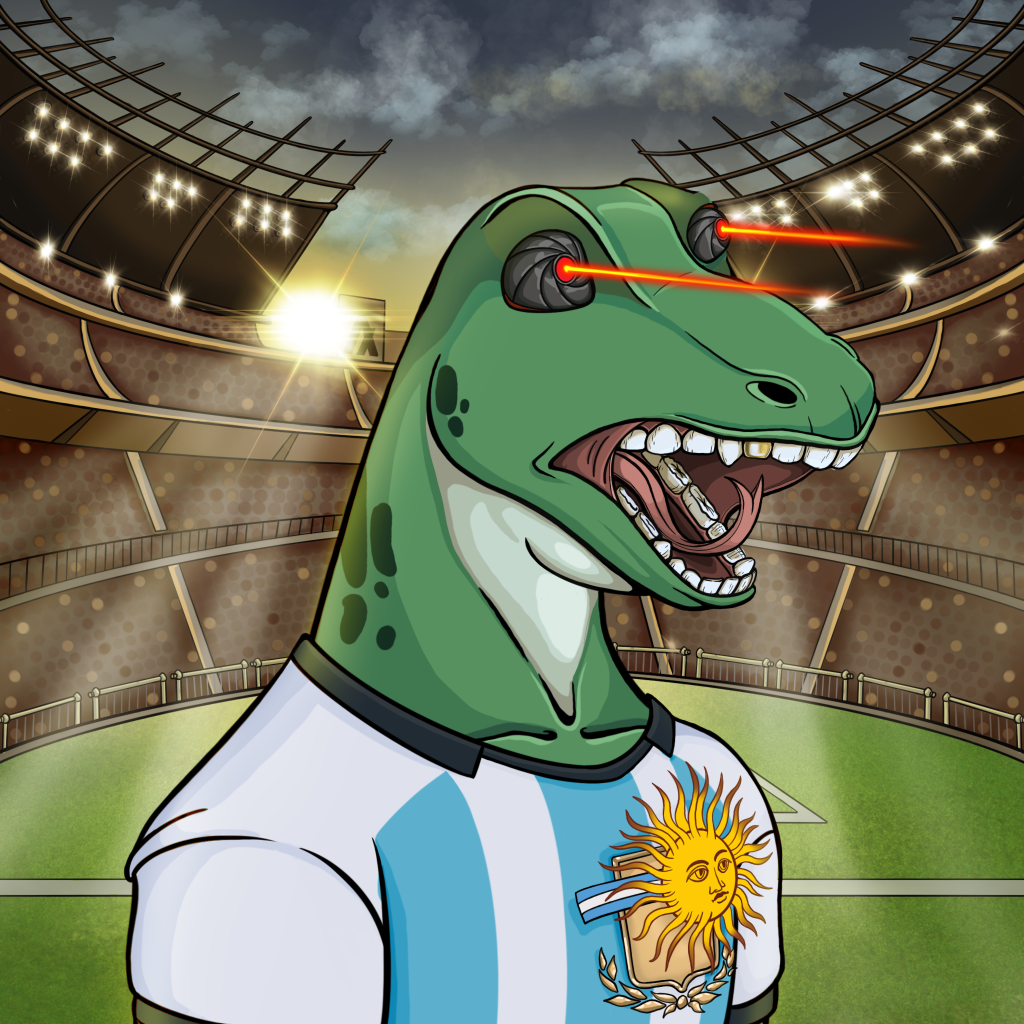 Laser Eyes
This player represents the teams top goal scorer. The tournament's top scorer receives the golden boot. If the winner of the golden boot is on your team and you hold the laser eye NFT you will receive a 5000A bonus.
NFTs will be made available in a soon to be announced Shufl.
V1 holders will automatically get 1 allow list spot per NFT
Art Goanna holders will automatically get 1 allow list spot per NFT
MvZ holders will automatically get 1 allow list spot per 3x NFTs
FF holders will automatically get 1 allow list spot per 5x NFT
Snapshots happening between 1-3pm Tuesday PT – ensure your NFTs are delisted to be eligible. Drop will happen 18/19 Nov. (Details to follow)