A guide for creators looking to collaborate
As one of the larger projects on Algorand we receive a high number of collab requests every week. To make it easier for potential collaborators we have put together the following policy.
We are happy for projects to create NFTs which reference the Goanna series. To avoid any confusion for buyers we allow reference pieces but strongly discourage any NFTs which directly feature a Goanna character.
Creators are required to share a preview of the finished art work before minting.
The collab is to be limited to one  1/1 NFT.

The NFT is to be sold and 50% of the proceeds are to be donated to the Goanna Tree Fund.

The mutli-sig wallet for The Tree Fund is
2XBL47CKYWTNAIVUQCTAMFBL75EXXRT3TBG2ZK7SOG7MDBER7Q3XNL77XQ
A certificate will be issued to acknowledge your donation
Our team of artists are generally very busy but we will consider producing work for charity initiatives and innovative projects.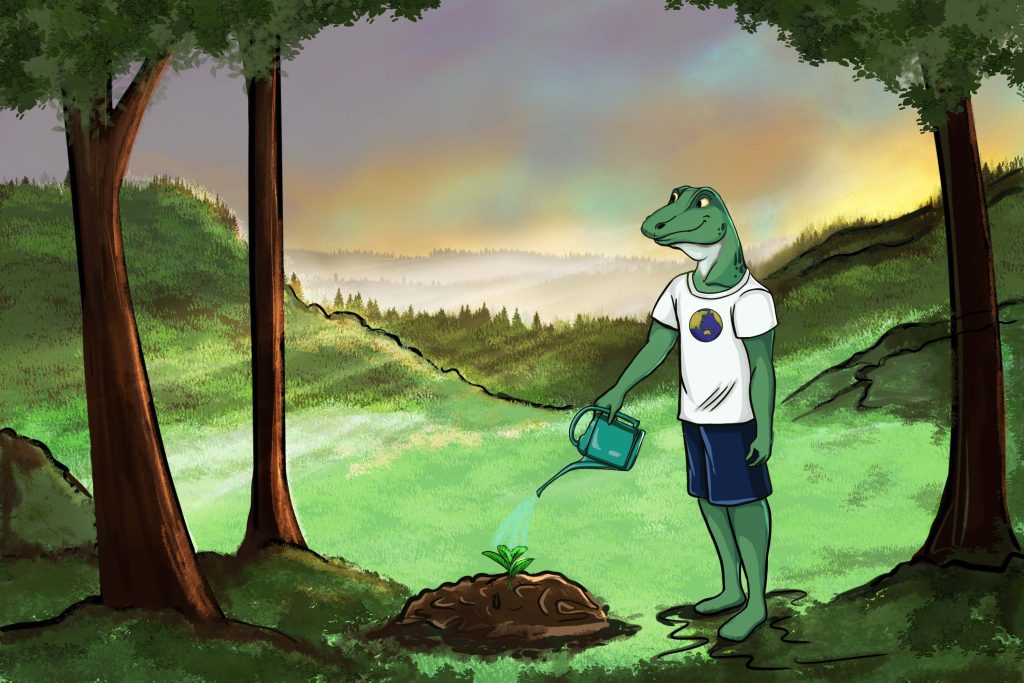 We will try and help promote your collab piece through retweets etc. The best way to ensure your tweets are seen is to dm them to the Goanna twitter account. @al_goanna
How do I know if a collab is approved?
We try to share any approved collabs across our socials, however there are times this gets missed. If you are unsure if a collab has been officially approved please feel free to reach out via DM.